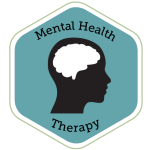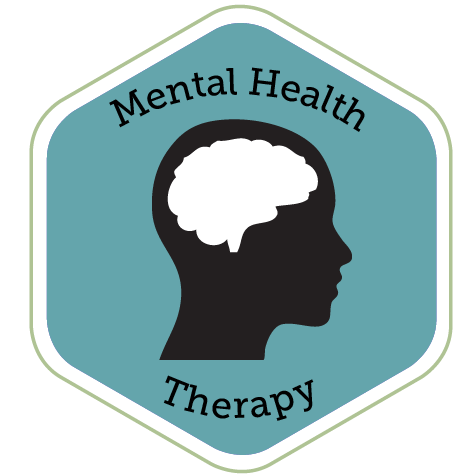 WHAT IS MENTAL HEALTH THERAPY?

Mental health therapy is a process by which clients are assessed by their symptoms, and the counselor together with the client, designs a therapeutic plan of action that would facilitate assisting them to go back to their mental and/or emotional baseline. While individuals can exhibit symptoms of a disorder they might only be just an emotional process as a result of a life's problem. Either way, a simple symptom of anxiety or sadness caused by environmental stress can, if not attended, or mal-attended, become a disorder for which treatment is not only recommended but also needed. It is the job of the counselor to perform a thorough assessment to clarify and identify individuals・actual problem, be it just relational, a passing through condition, or a disorder.
THERAPEUTIC WORK WE DO AT MENTAL WELLNESS NOW

As a psychodynamic therapist, Nancy Pinzon works very closely with past experiences as the direct cause of trauma, or other form of crisis. Therefore, it is paramount to understand the kind of emotional imbalance that gets in the way of clients・daily life be it mental or emotional, or even physical pain for which doctors cannot find answers to the actual problem (psychosomatic), either through physical examination (the signs) or laboratory findings. In any event, clients need support with their symptoms to be able to return to their emotional baseline.
We welcome clients undergoing trauma such as veterans, abuse children and women/men; or those with life's problems such as couples undergoing marital challenges; or parent/child issues; or problems with adolescents; or individuals exhibiting social anxiety, eating disorders, or any of the personality disorders; we also welcome LGBT folks exhibiting symptoms of depression, anxiety, fear, doubt, or self-identify conflict. We are here to assist individuals to regain their emotional balance.
WE ALSO ASSIST CLIENTS WITH THE FOLLOWING SYMPTOMS
Fear
Insecurity
Addiction
Stuttering
Depression
Pain (psychosomatic)
Impotence
Obsessive Compulsive behavior
Frigidity
Shyness
Smoking
Self-esteem
Stress from school exams
And other issues related to mental or emotional factors.
We are receiving new clients at this time.
Form of Payment: We presently accept the following payment systems:
CREDIT CARD: Visa, MasterCard, Discover
CASH and DEBIT CARDS: We will follow a Scale System
( The client will pay according to yearly income)
INSURANCE: TRICARE, Medicaid, Virginia Premier
Welcome to our site.